Nature's Child
You can now watch Nature's Child, a short film directed by Christina Amundsen, for which I composed the music.
In a world increasingly dominated by digital distractions, 'Nature's Child' encourages people of all ages to rekindle their relationship with nature.
The film won silver at Cannes Young Director Award for best Charity Commercial 2023, and is selected for Berlin Commercial Awards.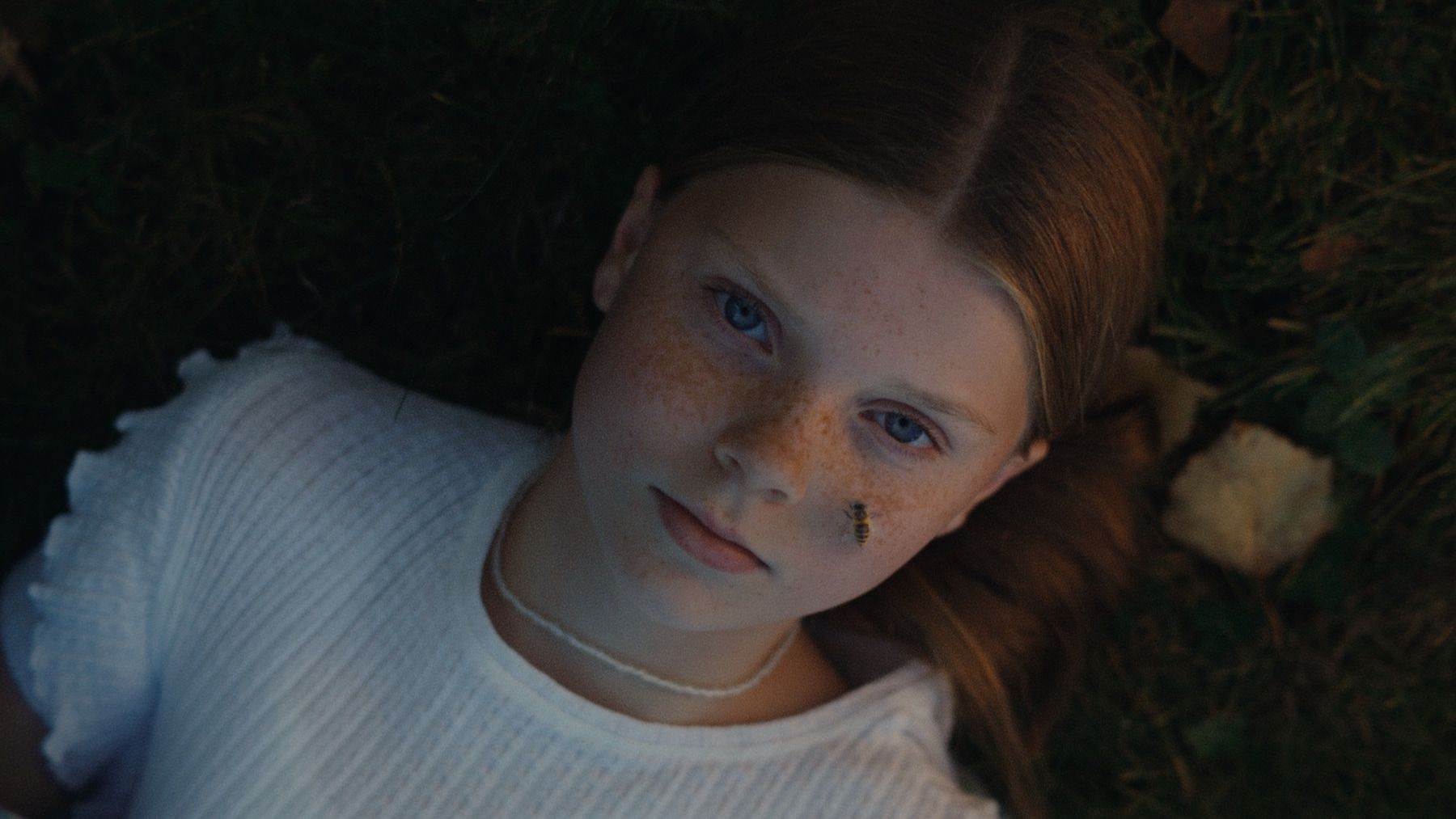 Nature's Child