Nancy Jazz Pulsations
Setlist et photo du concert au Théâtre de la Manufacture dans le cadre du festival Nancy Jazz Pulsations avec Festen le 16 octobre.
Fidelio (Festen)
Music For The Funeral of Queen Mary (Purcell)
Lolita Part 1 (Festen)
Spartacus (Festen)
Fear And Desire (Festen)
Also Sprach Zarathustra (Strauss)
Sarabande (Haendel)
O.P.E. (Festen)
Lolita Part 2 (Festen)
Mickey Mouse March (Jimmie Dodd)
Overlook Hotel (Festen)
Bis : Once Upon a Time in America / Deborah's Theme (Ennio Morricone)
Photo © Mathilde Barré.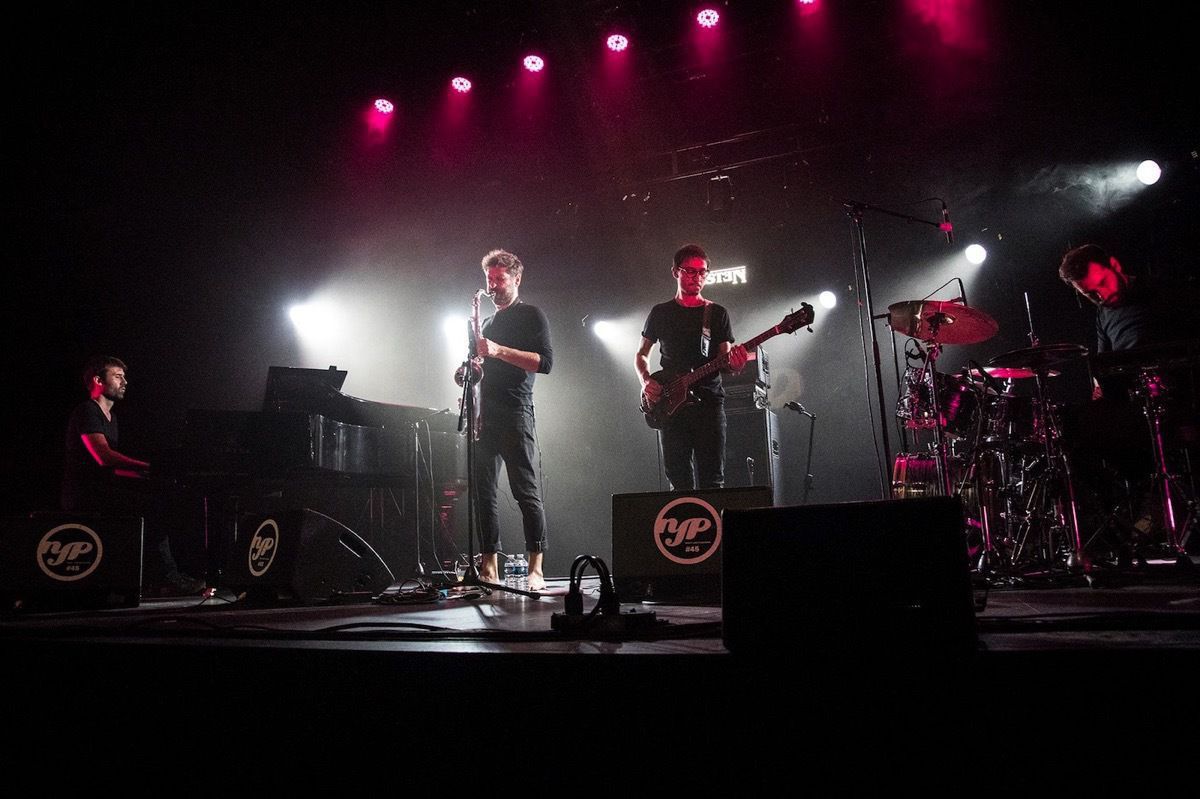 Festen en concert au festival Nancy Jazz Pulsations