About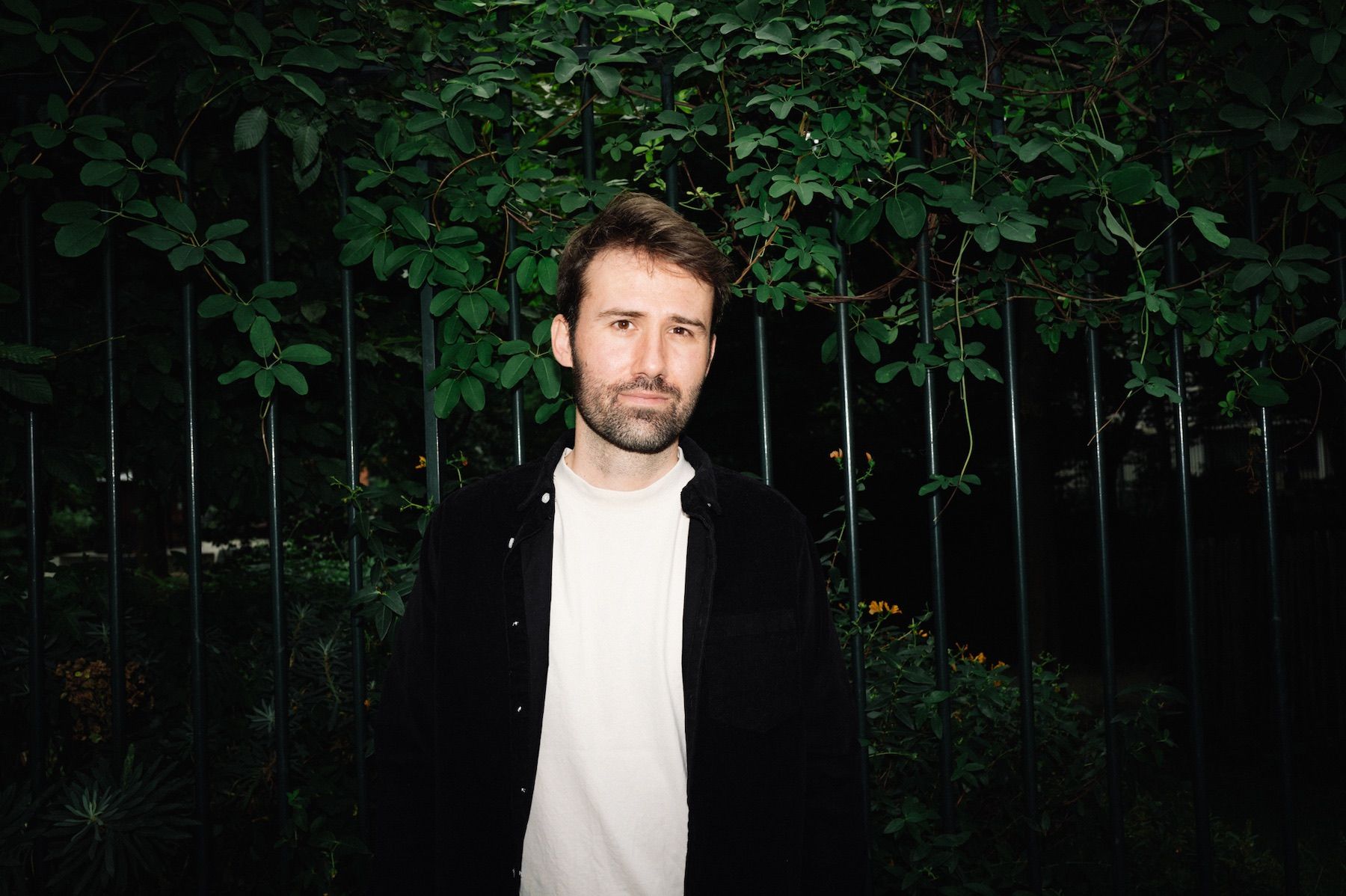 Jean Kapsa. Photo © Daniel Dittus
Bio
Born and raised in the south of France and working in Paris, pianist and composer Jean Kapsa discovered his love for jazz music at a young age. He honed his skills listening, playing in local schools and studying under the guidance of renowned musicians.
He then decided to move to Paris to immerse himself in the city's jazz scene. Since then, he has become a sought-after pianist, known for his sense of development in improvisation. Over the years, he has collaborated with many jazz musicians in Paris and overseas, performing at renowned clubs and festivals throughout Europe. He has also released several critically acclaimed albums as a co-leader, showcasing his diverse range of influences and musical styles.
In addition to his work as a performer, he has also composed and played for films and live theater productions.
Abroad
Brazil, Italy, Switzerland, Malta, Netherlands, Belgium, Colombia, United States, Algeria, Serbia, Guinea, Romania, Hungaria.
Awards
Trio: 1st prize at the Ile-de-France Jazz competition chaired by Antoine Hervé (2007) ; Revelation Jazz Magazine for the album Parhélie (2011)
Quartet Festen: 1st prize at the Golden Jazz Trophy chaired by Martial Solal (2010)
Quartet Back: 1st prize at the European Jazz Contest in Rome (2012)
---
Albums
You can find most of the albums on my Bandcamp page, and on the usual digital platforms.
title, group, label, year
Greenland Road, Kapsa Reininger Fleau (SP1, 2009)
Festen, Festen (SP, 2010)
First Pages, Benoit Berthe Back Quartet (SP, 2010)
Festen Live, Festen (SP, 2011)
Parhélie, Kapsa Reininger Fleau (Mélisse, 2011)
A Capivara Selvagem, Corezzi Kapsa Prazeres (SP, 2012)
Improvisations, Solo (SP, 2012)
Family Tree, Festen (SP, 2013)
Travel's Appeal, Benoit Berthe Back Quartet (Saint Louis School, 2013)
La Ligne de Kármán, Kapsa Reininger Fleau (Mélisse, 2015)
Episodes, Benoit Berthe Back Quartet (SP, 2015)
Mad System, Festen (Prado Records, 2016)
Alleycat, ReBop Quintet (SP, 2016)
B-Sides, Festen (SP, 2016)
Inside Stanley Kubrick, Festen (Laborie, 2018)
The Leap, ReBop Sextet (SP, 2019)
Haïku, Solo (SP, 2019)
Vespera, Solo (SP, 2020)
Replicant, Festen (Laborie, 2023)
Syncline, Solo (LEITER, 2023)